Hello YUI fans! My friend wants to sell "YUI all songs score"

Price: 45USD
Condition: Brand New
Buyers: Anyone that is serious
Payment method: Paypal or concealed cash (whatever happens to the cash is not of my friend's responsibility)
Notes: The book is official. The reason my friend wanna sell it is because she bought one of different cover but she thought that this had different contents. But when she got it she saw they're the same except the front cover has different colours. Nothing is wrong with the book :)

If you are an international buyer, shipping cost is excluded in the price (45USD). My friend will tell you about the shipping cost.
If you are from KL, Malaysia, my friend can do COD (Cash On Delivery) aka meet up.

Preview: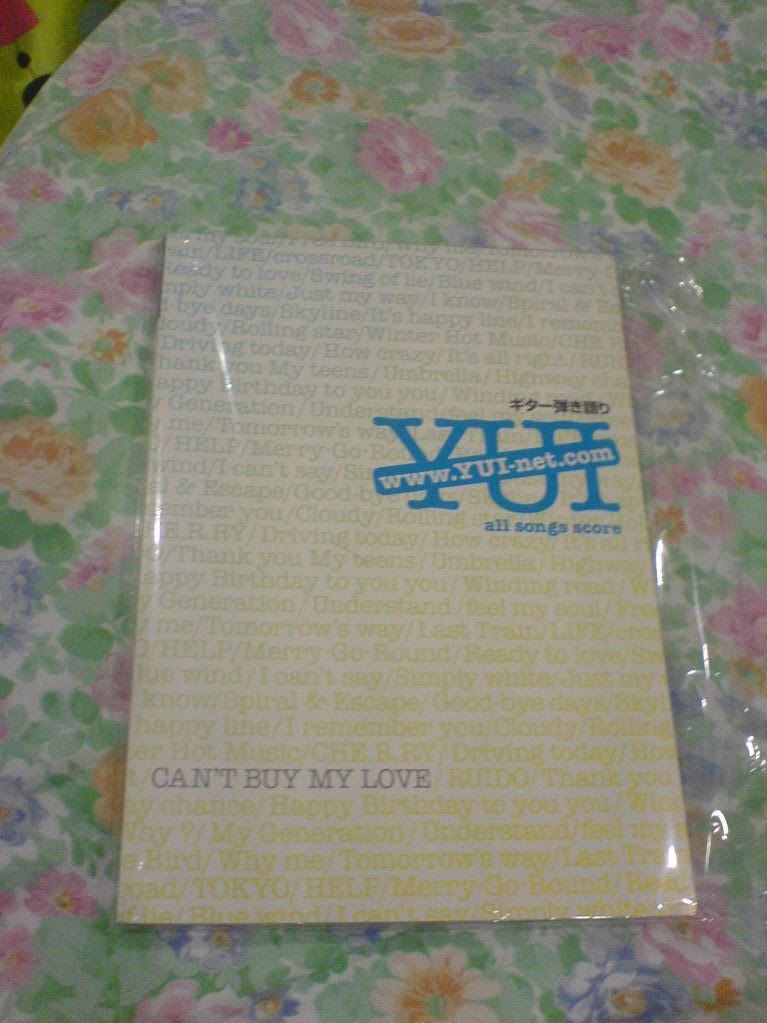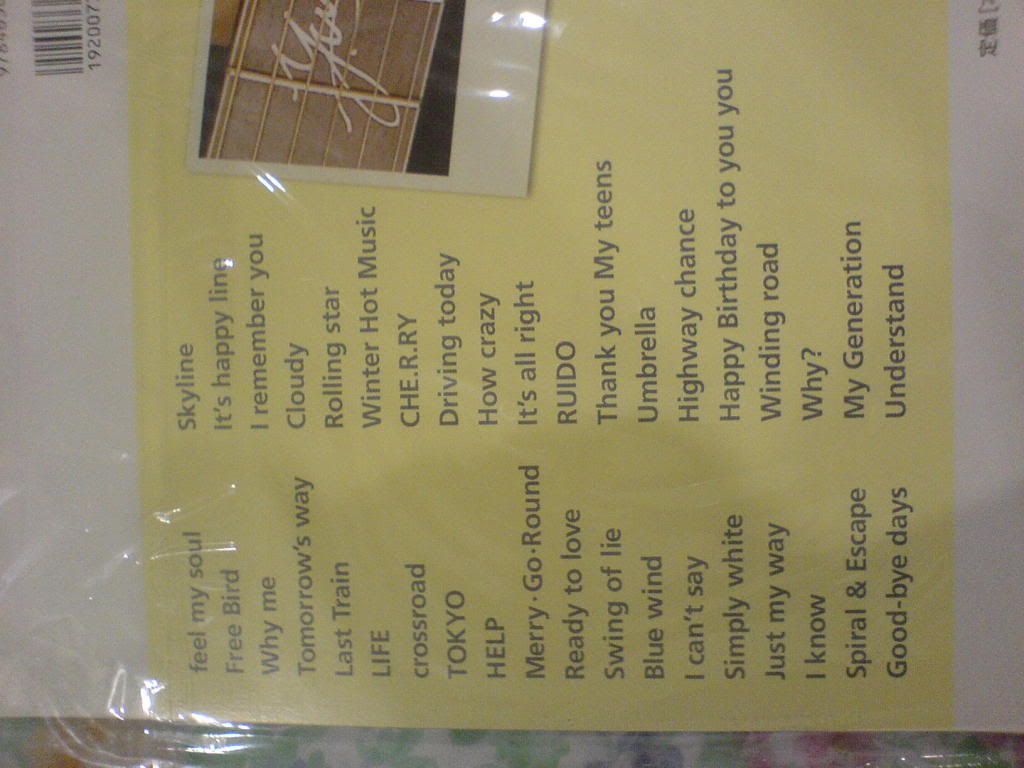 Buyers interested, please email crystal_yow@hotmail.com. Arigatou~

P/S: My first time doing this, if there's anything left out, please ask!